A Variety of Testing Services
No Insurance or Drs Script Required & HSA Accepted
All Services After 7pm Must Be Scheduled Via Website or Email
Business Hours:
Mon-Fri 9am-7pm
Saturday 9am-2pm
However, appointments are available on a 24hr basis by appointment only. Customers have a 1hour window for appointments.
A Simple Way to Control Your Health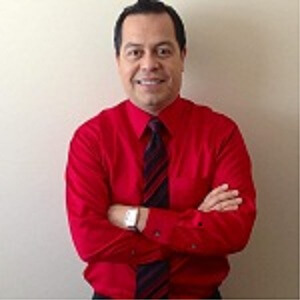 Dr Reinerio Linares is a triple Board Certified physician with specialization in Internal Medicine pulmonary Critical Care medicine and Sleep medicine. He has privileges in 4 area hospital. He has been involved in several committees and been director of their Critical Care units.



Read More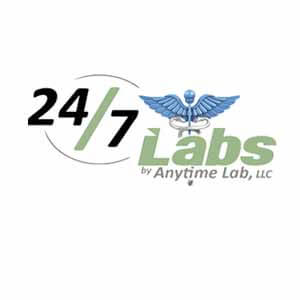 We offer the very best testing available at an affordable price. All of our testing is done through the blood and urine and is performed by certified lab technicians. No pelvic exams, painful swabs, or embarrassing visual exams are necessary as blood and urine testing are the most accurate.


Read More